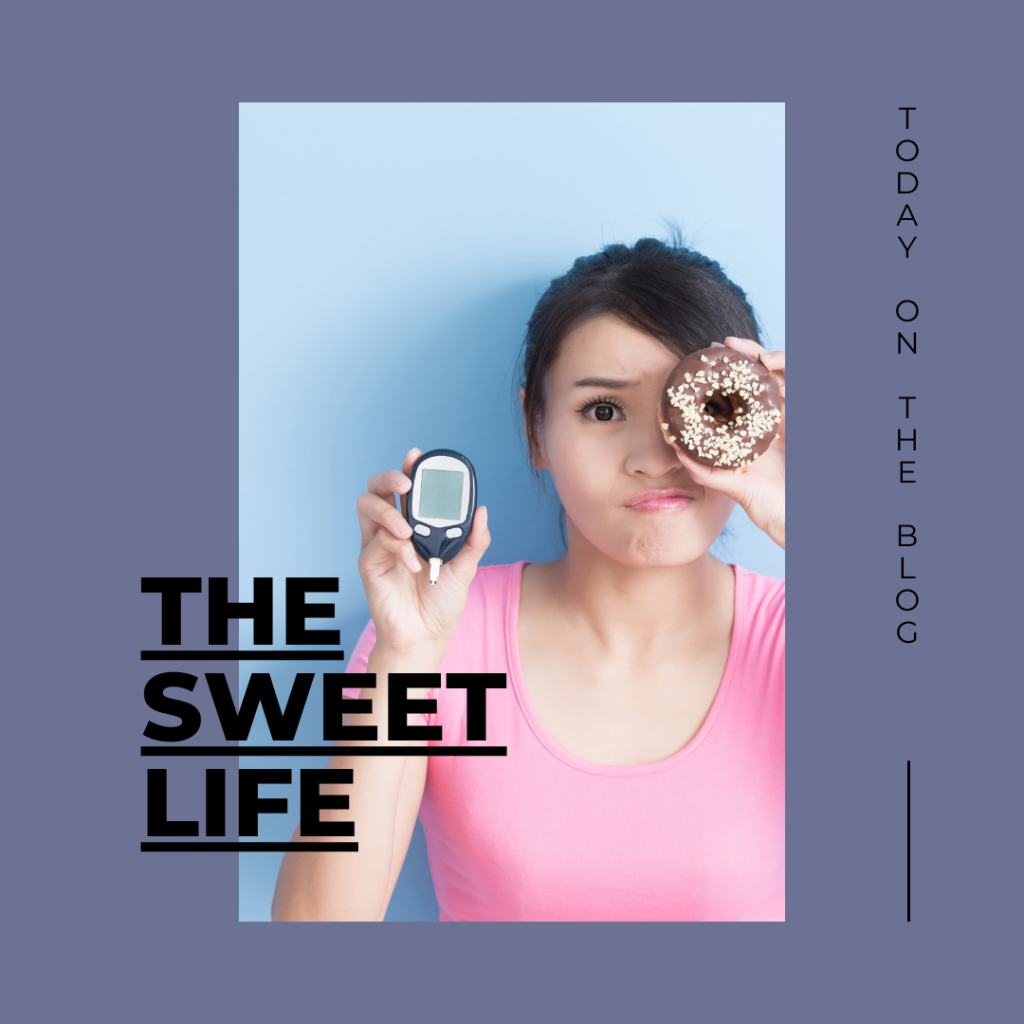 Chronic diseases, like diabetes, are a roller coaster of emotion. Some days are great because your blood sugars are in your target range . Your energy is high because you took a walk after eating a balanced breakfast and you can conquer the world. Some days you just want to lay in bed. You are overwhelmed because you are cycling through thoughts like "Did I bring my monitor?", "Will insurance cover this?", "Is it ok for me to eat this?", "Do I have enough money to pay my medical bills?". Negative thoughts and feelings may cause your stress levels to increase. And, as luck would have it, stress may increase your blood sugar levels. You may feel hopeless and feel like you will never get to a point where you can manage your diabetes well. However, if you shift your focus you will learn a secret.
Here's the secret, you can manage your diabetes! Managing diabetes is about making progress, not being perfect. A diagnosis and a blood sugar reading don't define you. A high blood sugar reading does not mean that you failed at managing your diabetes. If you feel guilty or anxious after a high blood sugar reading, take a deep breath and focus on being your best you! Respect yourself. Give yourself a chance and time to adjust and problem solve. Shift your focus away from "no" and "cannot" and focus on "yes" and "I can".
Don't be hard on yourself if the numbers don't line up. Learn from the experiences. For example, at dinner you only ate mashed potatoes and two hours later you checked your blood sugar level and you noticed that it was higher than your target. You think back to dinner and realize you didn't add protein to your plate, which caused your blood sugar to rise to a higher number. Now you know that the next time you eat mashed potatoes you will need to balance out that choice with a protein. Living with diabetes is a lifestyle. You need to assess any sugar levels that are not in your target range, accept what happened, and make adjustments for next time. Learn from the experience and move on to living your life!
Some days will be great and some days will be hard. Diabetes can be challenging. If you shift your focus, you might find that you're doing better than you thought. Keep trying, keep learning, and keep at it! You deserve a healthy life!
Check DAA's calendar for upcoming virtual events. You can also follow us on Twitter, Facebook, Instagram, or LinkedIn. #UniteforDiabetes