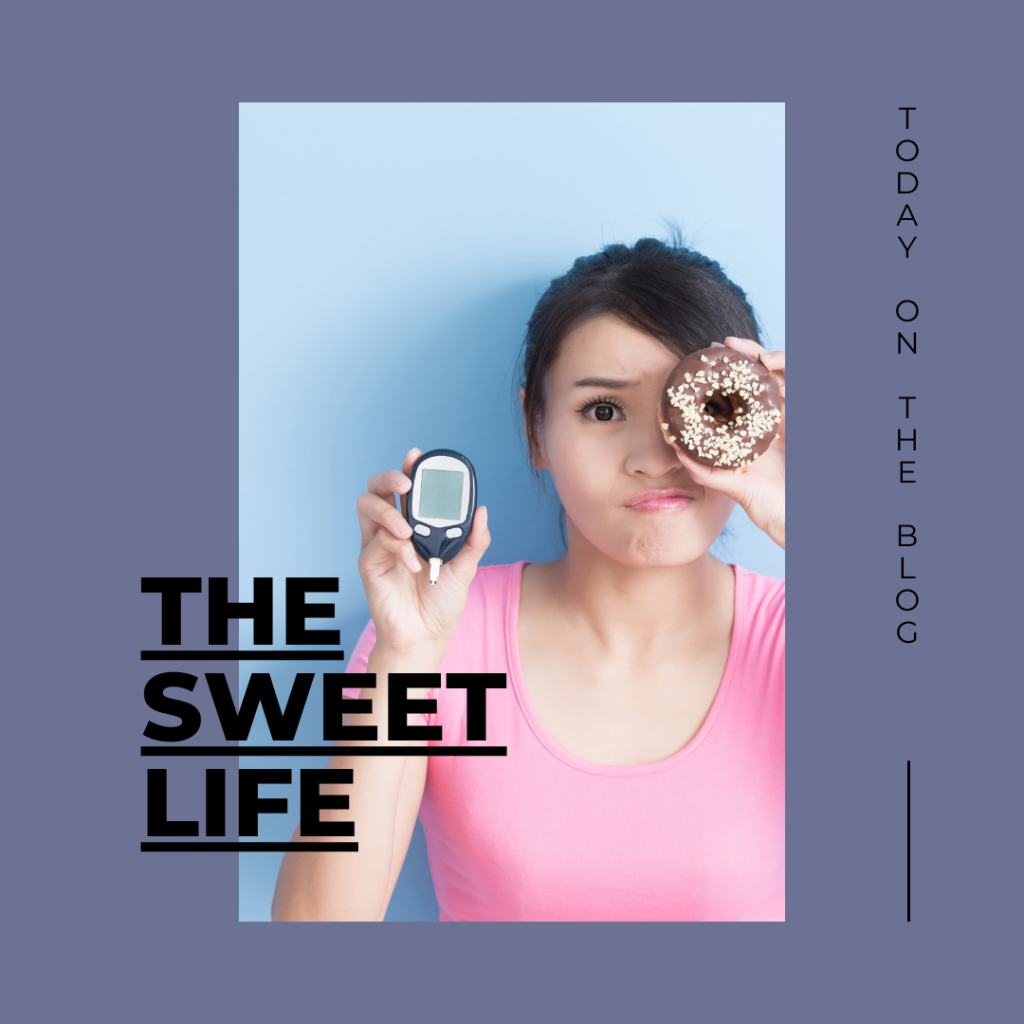 Happy Holidays, everyone! We hope this year has provided you with some new perspectives and you have found some joy in the year 2020. Things may not look the same as they have in previous years, but we hope you can find comfort in family traditions and other memories. While the holidays are so much more than gifts, gift-giving may be the way you show your love, affection, or connection with friends and family. Here are some ideas for healthy holiday gifts that will support health and well-being in 2020 and beyond. No links for items are provided but searches at your favorite local retailer or website should light your way! Enjoy the season!
Water Bottle– Good hydration is key for your body. There are several water bottles on the market that have time markers or bottles that light up when it's time to drink. Hydrate to stay great!
Shoes and Socks- As a kid, I hated getting shoes and socks. Now, they're some of my favorite gifts! Shoes should be replaced between 6-12 months, depending on if you're very active or are a casual athlete. A good pair of socks may help make your movement more comfortable and enjoyable, taking you above the casual athlete status!
Fitness Tracker-Fitness trackers can be a great tool to see how much movement you get and they can remind you to take breaks and move around. Prices and functions range but think about activities you like to do and get what fits best!
Food Measurement Tools-Having a good idea of portion sizes is important to general health. There are many products available that can help you learn portion sizes such as food scales, measuring cups, or portion plates and utensils. Eat up in a balanced way!
Recipe Books-While recipe books may be a thing of the past, they can still be a great gift for creative, healthy ideas. You could also write your favorite healthy recipes in a journal with extra notes on how much you enjoyed the meals!
Medical ID Bracelet-A medical ID bracelet can make a great gift for those you know who have chronic diseases or conditions which require extra care. The medical ID bracelet can alert medical providers or others of health conditions and could save a life!
Medical Supplies– Supplies for diabetes, such as test strips, can be very expensive. Save your loved one some time and money by gifting some medical supplies with a sweet note!
Pillows– Pillows can help us sleep better, allowing us to function with more energy! A good head pillow can help with neck pain and knee pillows may help with back pain or decrease the pressure on your back. No more counting sheep-only counting hours of quality sleep!
Weighted Blanket-While we're talking about sleep, a weighted blanket can help you calm down. Weighted blankets have plastic or glass beads and feel like someone is giving you a hug. Since we haven't given hugs in a while, why not give the next closest thing!
Donation to DAA-DAA provides diabetes education, medical supply assistance, and food access to Georgians. We enjoy our work and your donations help us provide more services to more people. These services help improve the health and lives of those in our community.
Check DAA's calendar for upcoming virtual events. Donations are appreciated! You can also follow us on Twitter, Facebook, Instagram, or LinkedIn.