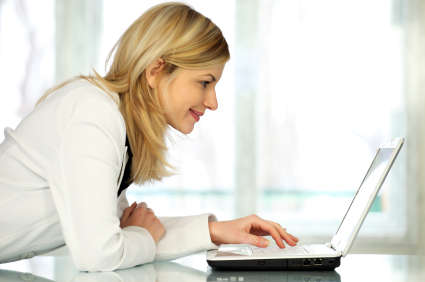 Diabetes education plays a key role in managing diabetes. The Diabetes Complication and Control Trial (DCCT) showed that proper management of blood sugar levels reduce the risk of eye disease by 76%, nerve disease by 60%, kidney disease by 50%, and heart disease by 35%, thus reducing the amount of health care dollars expended per patient.
Our Diabetes Education Program offers self-management classes that are nationally recognized by the American Diabetes Association. The classes are taught by qualified staff, including a certified diabetes educator (CDE), registered nurse, and registered dietitian. The staff is charged with empowering people who have diabetes with the knowledge and skills they need to control their diabetes on a daily basis. The education classes include one year of follow up with three A1c tests.
The diabetes education classes are geared for individuals recently diagnosed with diabetes or pre-diabetes for those who need a review course, and for self-management care updates. All education classes are open to family members and support persons.
The education program is designed to promote behavior change and risk reduction in high-risk youth as well as high-risk adult population.
The agency offers quality diabetes education at an affordable cost and accepts some insurance. Our education services are unique in that our educators set up teaching sites throughout the thirteen counties in our service area. These education classes are developed to provide convenience and easy access for participants.